Our Corporate and Collaborating Partners
The management of JoyRon Foundation wishes to express their sincere thanks and appreciation to the following companies and organisations, who have supported us during the past few years.
Such support has ranged from:
Becoming an "Annual Corporate Financial Donator" to JoyRon Foundation and thereby providing a regular level of financial support.
Being a "Collaborating Partner" by sponsoring one of our fund raising events, or providing other support services.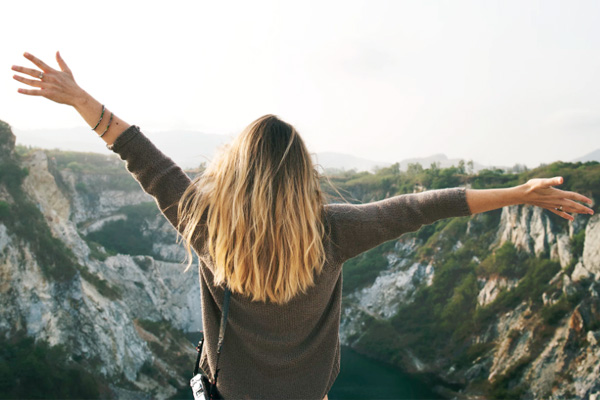 For more information click on the logo of our partners