Undertake an Independent Sponsored Challenge
Join a Team Event or Undertake an Independent Challenge.
Often participating in a team event encourages one to complete the task together with the assistance of others. In addition any personal independent challenge proves to be easier to accomplish if it is sponsored.
As with most fund raising events, get mobile for charity–enter a fun run, walk, or bike ride event and have family, friends and colleagues sponsor you. In the past Fundacion JoyRon, lead by its President has entered a team of walkers who have participated in the annual Palma to Lluc Walk, historically the first Saturday in August every year.
Undertake a personal challenge and be sponsored -Action a weight loss campaign, or give up chocolate or give up smoking, or learn a new skill, are just a few examples.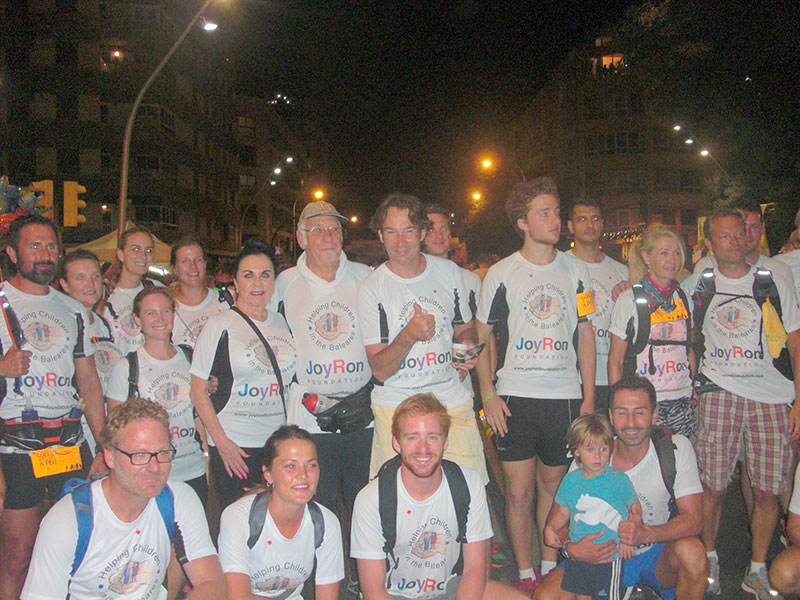 Hold a talent contest or karaoke night. Challenge your friends to perform by sponsoring their talent together with others.
Contact us at info@joyronfoundation.org if you wish to be part of a fund raising team event or take on an independent challenge for the benefit of children in need in the Baleares.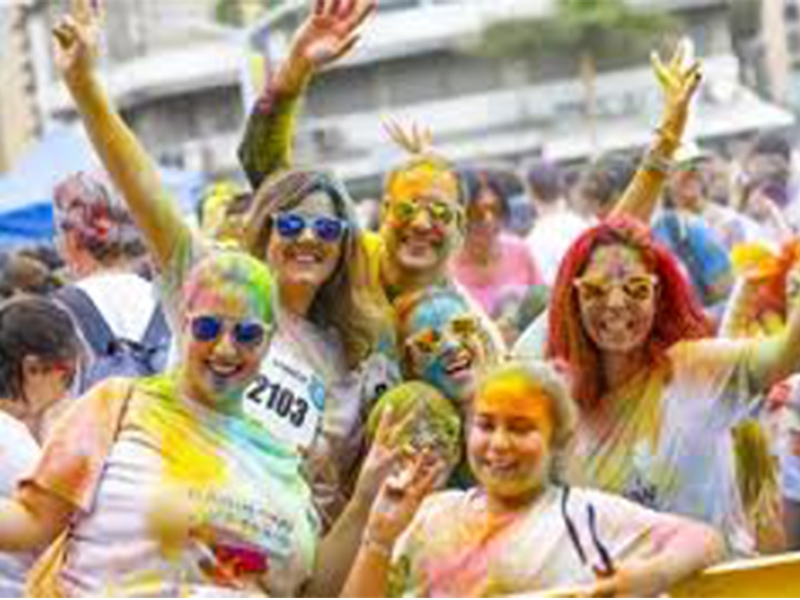 A FUN RUN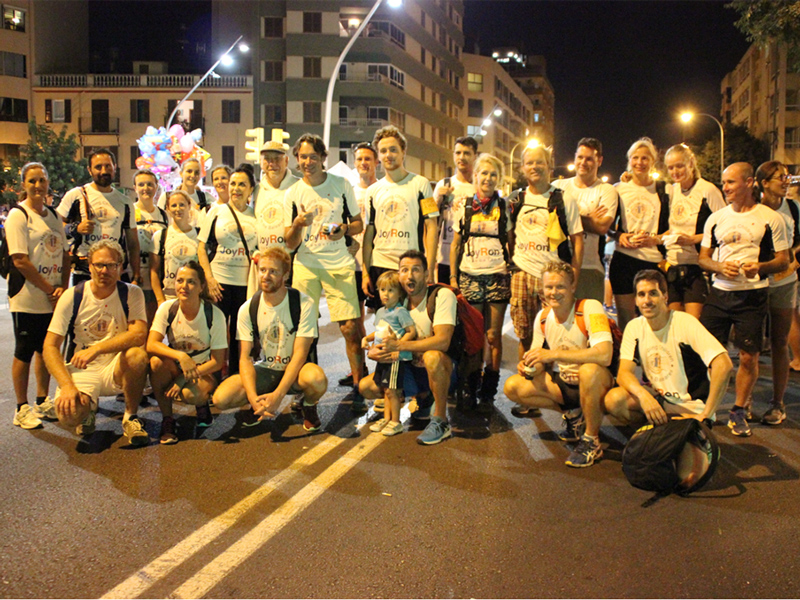 JOYRON TEAM ON PALMA TO LLUC WALK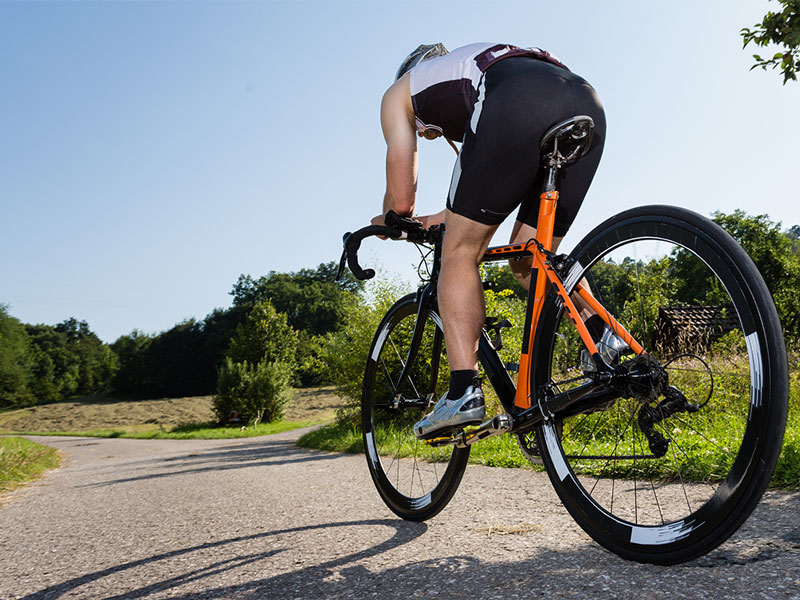 A BIKE RIDE EVENT