Take Action
MAKE THINGS HAPPEN
Please help us to Make Things Happen.
Attend our events.
Stay informed Register to receive our Newsletter.
We thank you in anticipation of your on-going support.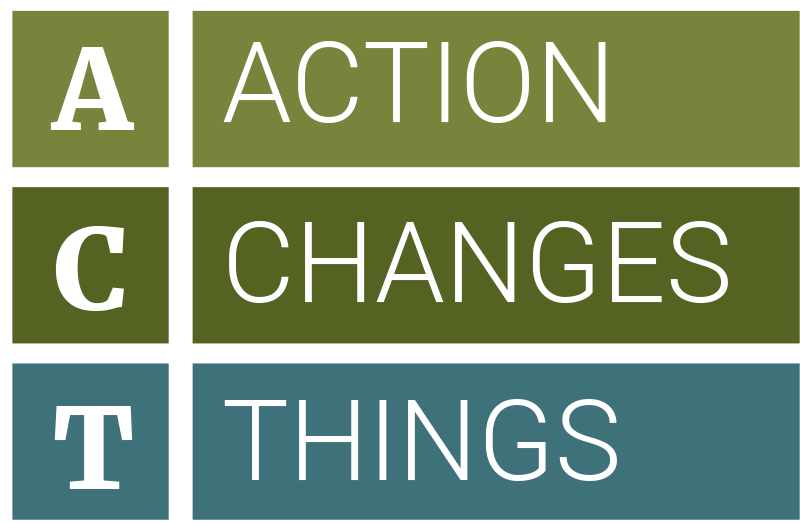 Please Act and take ACTION and thereby help us to Change Things
THANK YOU
You can make a difference.
Your Support whatever it maybe will make a difference for vulnerable children in the Balearics, by supporting JoyRon Foundation projects for children in need. All funds donated will be 100 % spent directly to help these children in need.