Organise your own Corporate or Family Event
For Corporates and Small Businesses
supporting a Charitable Cause can be Good for Business, 'Giving back' is good for the soul and in many cases, also good for the bottom line.
For Private Individuals
supporting a Charitable Cause can be enjoyable, can create elements of fun and also be rewarding in building one's own personal self esteem by the resultant contribution in helping the needs of others.
Organise your own Fundraising Event for the benefit of JoyRon Foundation
If you as a company or small business or as an individual would like to consider organising your own fund raising event for the benefit of the JoyRon Foundation and thereby to bring some joy, comfort and/or support to a child or children in the Baleares who are in need, then please do so.
The foundation will ensure that all monies donated are 100% passed onto and spent effectively to the children in need. We check and ensure the money is fully used for the benefit of the child/children. If you or the company require any assistance in the event organisation then one or more of our volunteers can be made available to assist if needed. If you wish to discuss any such initiative then please send e-mail to info@joyronfoundation.org. Please note the donation of the net proceeds of any such event could be eligible for the organising company or individual to receive a Spanish Tax Deductible Donation Certificate.- see Financial Donations Corporate or Private icon tag.
We list herewith a few ideas of events that could be organised, obviously there are many others that could be considered - If you wish to hold your own fund raising event for the benefit of Joyron Foundation and require some guidance just contact us.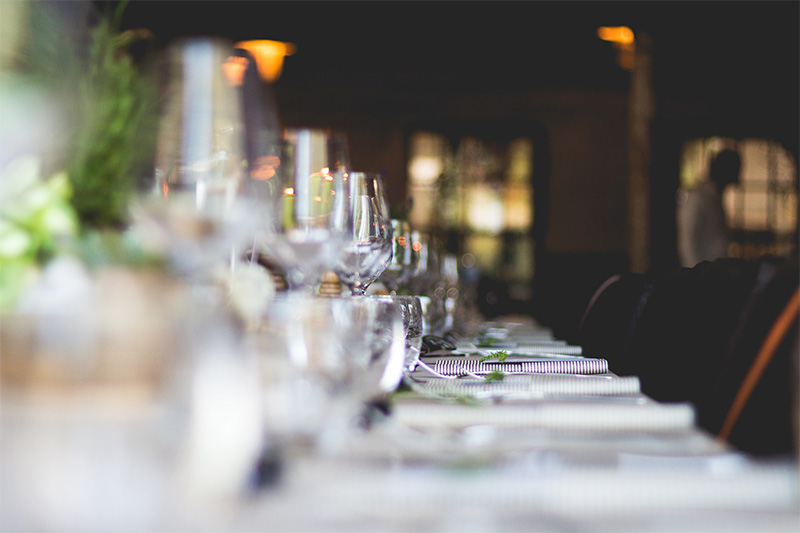 Some Fundraising Event Ideas: