Make a Will Bequest or set up a Trust Fund
They say every non-profit charitable organisation should have a BEQUEST PROGRAM JoyRon Foundation is no exception.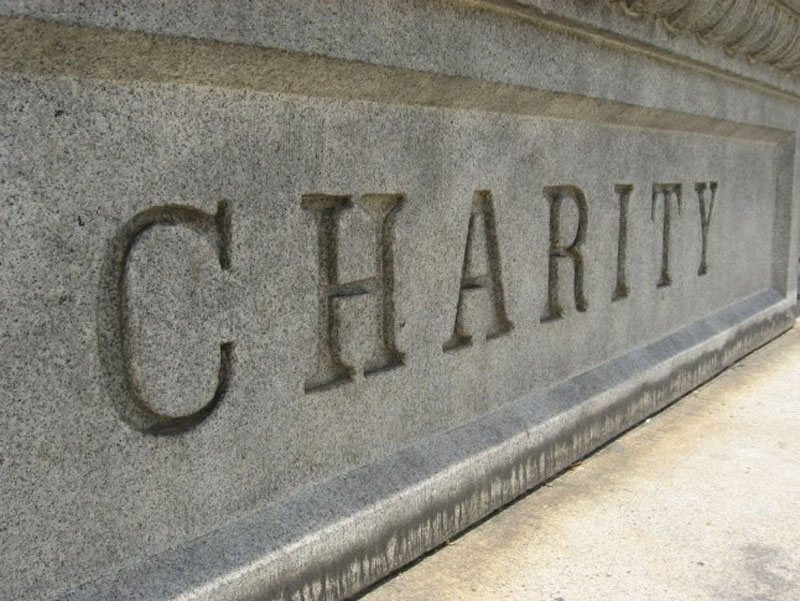 Bequests are the transfers of wealth that occur upon the donor's death. Bequests can take several forms such as:
Specific bequest – a certain amount of cash, securities, or property.
General bequest – property that is similar to all other items distributed, usually cash.
Percentage bequest – a stated percentage of the donor's estate.
Residual bequest – is all or a portion, of what remains of an estate, after specific and general bequests have been distributed.
Besides an outright bequest, donors can also set up a trust to benefit charity organisations during or after their lifetime. Such will bequest or trust fund set up should be exempt from any inheritance tax or general tax liability.
Make a Will bequest or set up a Trust Fund in favour of Fundacion JoyRon.
For a variety of reasons, individuals are often not able to give as generously during their lives as they might like. Leaving a gift in one ́s will is a great way to support the vital work of a charity, especially if the charity is for a cause that you have always wanted to support, but were unable to. Charities play a vital role in filling the gaps that governments and society have overlooked.
By leaving a percentage of your estate, or a sum of money or other assets to a charity, such as Fundacion JoyRon, in your will you will be positively affecting the lives of a number of children in need within the Baleares, who would otherwise remain wanting.
If you decide to make a will bequest/gift or set up a trust fund in favour of Fundacion JoyRon, regardless of the size it will be gratefully received by the Foundation and the children in need that will benefit. Please feel free to contact us by e-mail at info@joyronfoundation.org with any initial questions that you may have.
There appears to be an increased interest in Planned Giving
That suggests appropriate prompting when considering a Will is acceptable. We hope our gentle prompt encourages you to give due consideration. At JoyRon Foundation we currently have two will bequests on file.