Fund Raise on a Birthday or in Memory
Celebrate Christmas or your Birthday by asking for gifts or cash for the Children in lieu of presents for yourself.
When asking for guests to a Birthday or Christmas party or other celebration event, to part with their cash, you can be sure that your guests will want to be told how it is intended to use the money. It is therefore always best to clearly state where and for what cause the money will be donated to. Charitable donations as a Birthday/Christmas present can very much be a popular way to share some of your good fortune with those in need.
Herewith is a story of a Spanish gentleman on his 40th birthday, asked his guests attending his party celebration to donate cash instead of buying him birthday presents. He advised his guests that he wanted the money to go to JoyRon Foundation to support a project that they were undertaking to build a swimming pool at a school and day care centre for children with Cerebral Palsy. The result was that the foundation received € 2,750.00. This type of story has since been repeated by various fund-raising persons, in support of the charitable financial requirements within the foundation.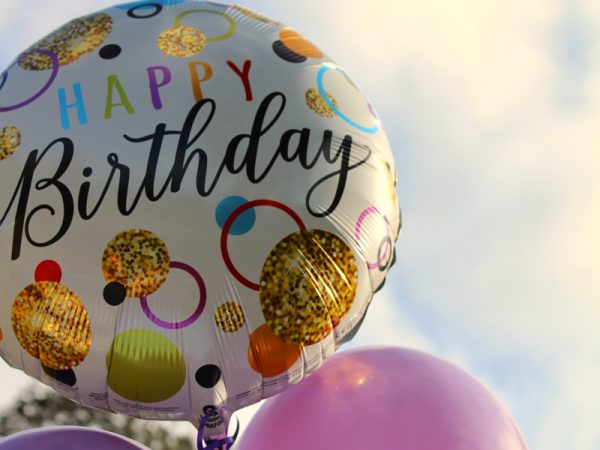 Raise funds in memory of a loved one by requesting cash donations or purchase of presents for Children in Need rather than receive flowers at a funeral.
"Fundraising in memory" is an increasingly popular procedure to ask for donations to a worthwhile charity instead of funeral flowers. You can of course have a cash collection at the funeral service. A funeral director will almost certainly oblige, if asked to organise this, and send the money to the chosen charity. However, almost certainly much more money can be raised and therefore more achieved, if people are requested to donate direct to a fundraising website or direct to the selected charitable cause. It generates far less emotion and gives more privacy when the donation is a transfer payment and not cash. It can also have far more impact if the donations are wrapped gifts for local children in need. If anyone has the desire to exercise "Fundraising in Memory" either as a monetary donation or as a donation of wrapped gifts for local children in need please contact JoyRon Foundation by e-mail at info@joyronfoundation.org Your Privacy and discretion is assured.