Upcoming Fund Raising Events
Following the Corona Virus Pandemic of 2020 and 2021, JoyRon Foundation is delighted to advise that we are now back in full swing. During 2022 we havesuccessfully held a number of successful Fund Rasing Events, including an Annual Gala Dinner, a Go-Kart Race Day, and a Charity Dinner with a Pre-Halloween Party Night. That having been said we continue to plan further fund raising events as wemove into 2023 see below.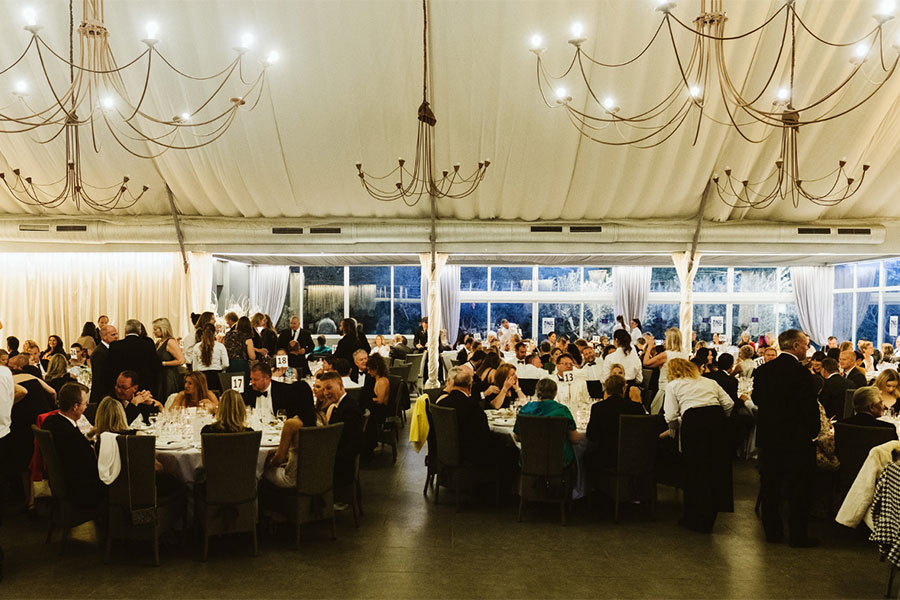 April 2023 Annual Gala Dinner
Following the success of 2018, 2019 and 2022 Gala Dinners, we
can advise that plans for our 2023 Gala Dinner at Finca Son Mir are already underway. The venue and Marc Fosh and his Catering Company are already booked for Saturday 22nd April 2023. Provisional bookings for tables of 10 are already open for booking by e-mail to info@joyronfoundation.org general bookings for groups of less than ten can also be provisionally booked.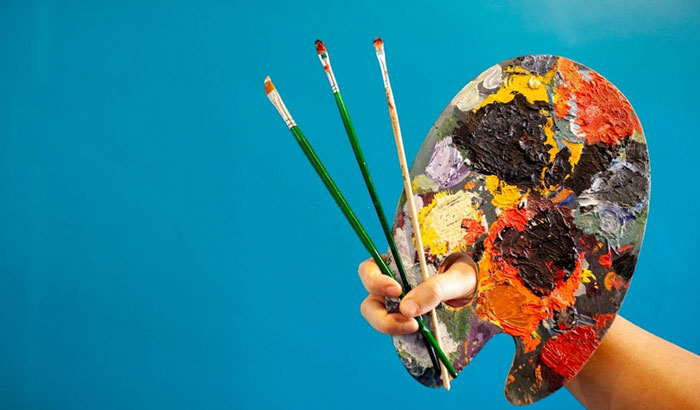 Innovation and Art Event May 11th-13th 2023
Initial planning has already commenced, for a three day art exhibition, that will also incorporate aspects of creative innovation for the community. The event venue will be in central Palma, and will include artworks for sale from a number of different local artists, plus an art auction on the last day, plus a number of short presentations on aspects of innovation. More detail will be made available during February and March 2023.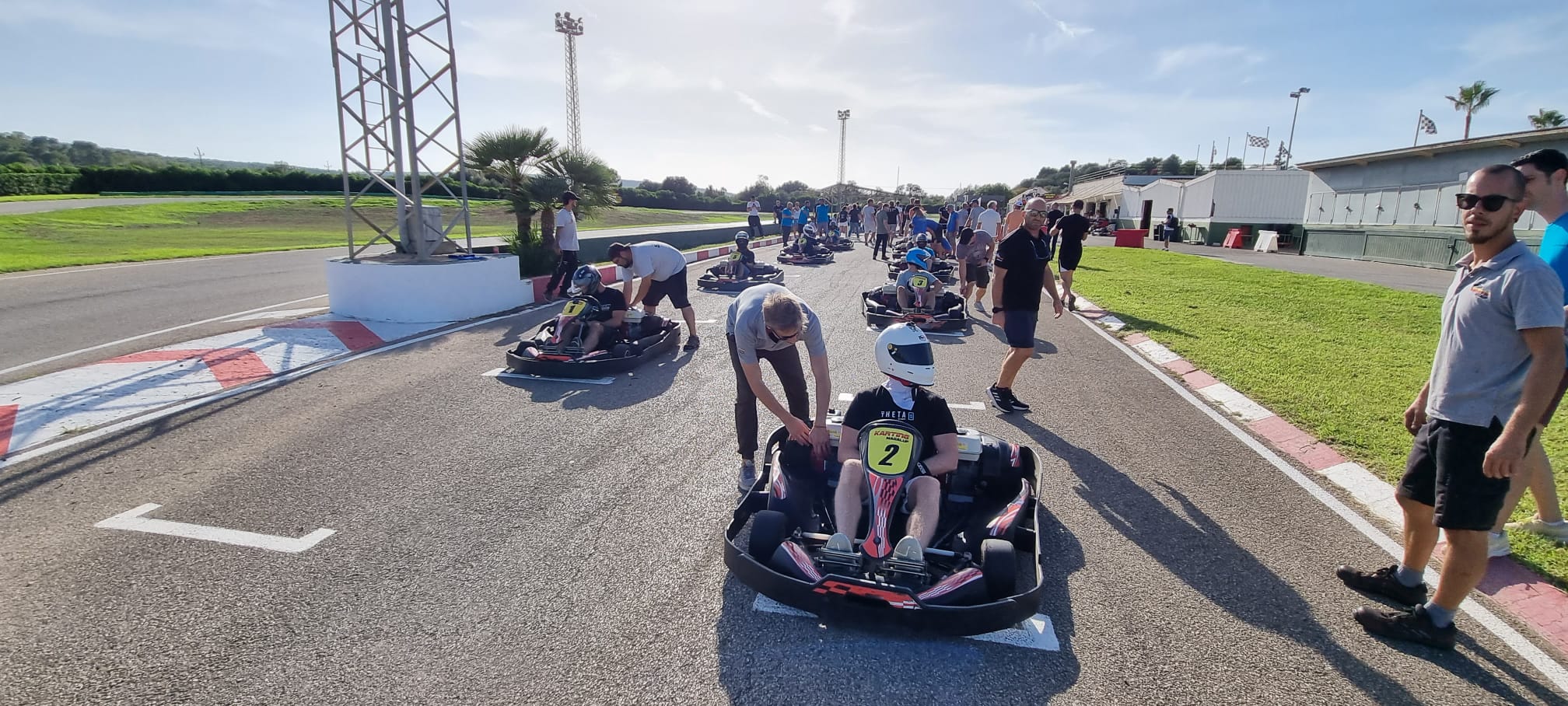 Go-Kart Race Day - To be staged end of September/early October.
Following the great success of the Go-Kart Race Day held October 16 th 2022, Joyron Foundation is delighted to advise that the event will be repeated in 2023. Date to be finalised in due course. To obtain a flavour of the 2022 Go-Kart Race Day, view the video of the 2022 event here:  https://vimeo.com/ubeacademy/joyron