Upcoming Fund Raising Events
JoyRon Foundation regrets to advise that due to the Corona Virus Pandemic, we had no option but to cancel our 2020 Annual Gala Dinner and other 2020 Fund Raising Events. The pandemic has also at this point in time due to levels of uncertainty also jeopardised our 2021 Fund Raising Program. That having been said we remain optimistic and list below our intentions, assuming the environment soon returns to normal or very close to normal.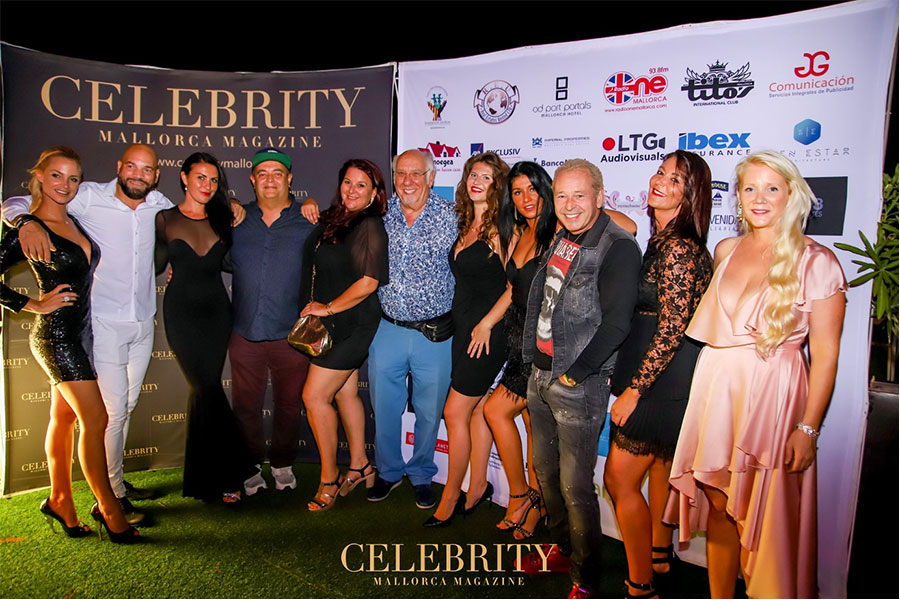 September 2021 Event
In 2018 and 2019 in collaboration with Real Estate United, JoyRon Foundation staged a Sunset Sensation and a Red Carpet event respectively. For 2021 a similar event maybe possible, but is very dependent on what the situation will be at the end of June and the availability of an acceptable venue. In addition, consideration is being given to the organisation of a Go-Kart Racing Day, consisting of some 20 six person teams racing throughout the day with supporting social activities.
January - February 2022
In 2020 JoyRon Foundation staged its first Inter Schools Talent Contest at the Trui Teatre, which was a great success. The repeat event in 2021 had to be cancelled. However, we have some seven schools, all interested to participate in a 2021/2022 event, with the final to be held in January to February 2022, so dependent on confirmation of a date that is acceptable to all parties we are optimistic, that we will have a repeat competition for the school year 2021/2022.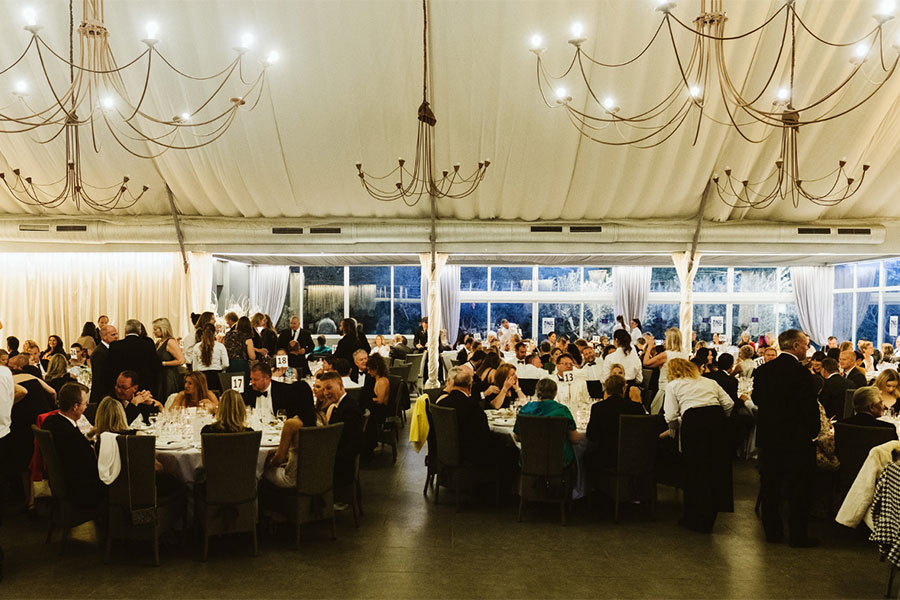 April 2022 Annual Gala Dinner
As known by most, JoyRon Foundation had to cancel both its 2020 and 2021 Gala Dinners, which in previous years, had been a sell out and a great success. We remain optimistic that for 2022 once we commence consultation with the venue and the caterers, we will be able to commence plans to hold a 2022 JoyRon Foundation Gala Dinner, assuming a suitable date to all parties can be identified.