Recognition given to the Foundation
The Foundation functions solely for the benefit that it can provide to the Children in Need within the Baleares. However, whilst going about its activities, the Foundation on behalf of its management and its volunteers has received from time to time various levels of recognition from various third parties. For the record a few of them are noted herewith.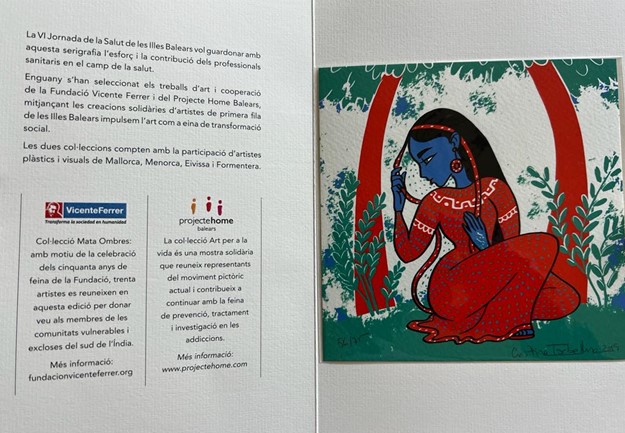 JoyRon Foundation's finance and build project of the Children's Cinema at Son Espases Hospital was awarded the Illes Balears "Humanisation" category award for its effort and contribution to the children's health during the "VI Gala de Salut de les Illes Balears" at the Congress Palace in Palma on 30th May 2022.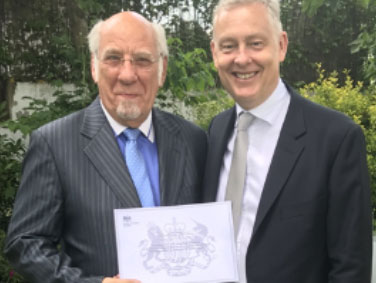 In May 2018 at The British Embassy in Madrid the JoyRon Foundation was presented by His Excellency Mr Simon Manley CMG, British Ambassador to Spain, with a Certificate of Recognition. The Certificate being for the outstanding contribution to the local community in Spain.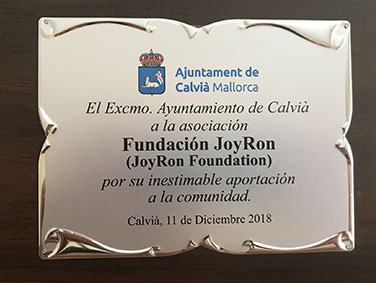 In December 2018 The Council of Calvia Mallorca presented a plaque to JoyRon Foundation in recognition of its invaluable contribution to the community in Mallorca.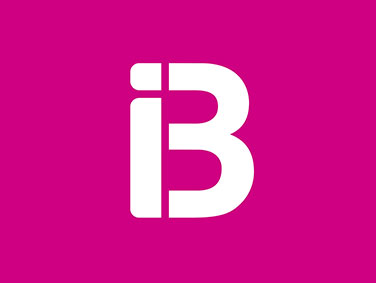 In less than two years after the inauguration of JoyRon Foundation, it came as a big surprise when JoyRon Foundation was selected by IB3tv to be their "Charity of the Month" for the month of April 2017. We would like to thank IB3 for the marketing and promotion that they gave to the foundation both on tv and radio.