Profiles of the JoyRon Management Team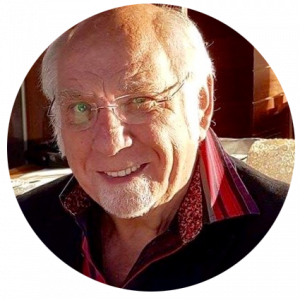 Ronald Hawes
Founder and President
Nationality – English
Ronald was born in London and holds a Masters Degree in Business Administration from City of London University. He spent some 45 years in a career in International Banking managing various Operational Departments in the UK, Regionally in Europe and Globally. Retiring in 2007 as a Global Operational Risk Manager for Deutsche Bank, being  responsible for some 85 operational units in 35 different countries. Ronald moved to Mallorca in 2012 and has become a Spanish resident living in Palma. From mid 2013 to mid 2015 he was President of Calvia Lions supporting the local community needs and requirements. He subsequently resigned from Calvia Lions in order to start up and focus full time on JoyRon Foundation.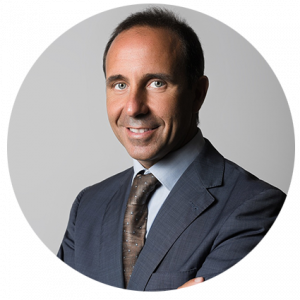 Rafael Belloch
Vice President
Nationality – Spanish
Role – Treasurer and General Admin.
Rafael was born in Valencia and moved to Mallorca in 2012, together with his wife and family and now works and lives in Palma. Rafael is a Wealth Advisor – AXA Exclusiv and has a Bachelor Degree in Business Administration and an International MBA from IE Babson USA.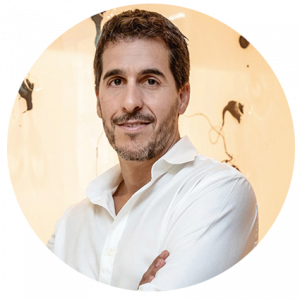 Alejandro Palomino
Vice President
Nationality – Spanish
Role – Architectural Project Mgt.
Alejandro was born in Madrid and holds a Carrera as an Architect from Universidad Politecnica de Madrid. Since 2002 he has been developing his own Architect Practice in Mallorca. During these years he has developed and designed many building projects, working for clients in more than 25 different countries. Since the start of Fundacion JoyRon , he has collaborated with the foundation providing all the architect requirements that the foundation has required. Initially as an advisor to the foundation and since January 2019 as a Vice President.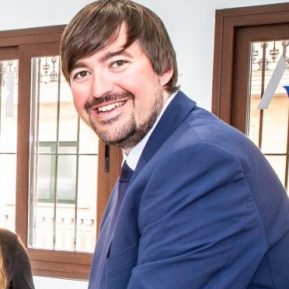 Dominic Porta
Vice President
Nationality – German
Role – Legal and General Admin.
Dr. Dominic John Patrick Porta, LL.M., is a German and Spanish attorney at law with licenses in both countries. He is co-founder of the international law firm Porta & Associates with offices in Palma and Barcelona. He holds a PhD in law from the University of Münster (Germany) and a LL.M. from the University Pompeu Fabra (Barcelona, Spain). He speaks German, Spanish, and English and is also a sworn translator for German and Spanish.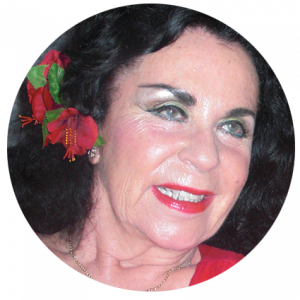 Josephine Rourke
Director and Secretariat
Nationality – English
Josephine was born in England, where she was an infant school teacher for 20 years. Since 1978 she has lived and worked in Mallorca. She has been vital from the start, supporting Ronald running the foundation.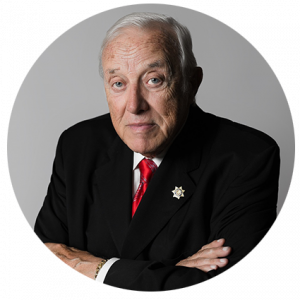 Tumi Bestard
Patron and Senior Advisor
Nationality – Mallorquin
Tumi was born in Mallorca and was US Consul for the Balearic Islands for 45 years, and is President of the Saint Junipero Serra Foundation. His contribution has been vital with important connections to the people in important positions in the Mallorquin society.