Our objectives & purpose
Since August 2015, when the foundation was founded, we have led the effort to bring a new sense of hope to the children in need within the Balearics. We raise funds, that are be applied to bring levels of joy, comfort and essential support to the children in need, including-
Children exposed to violence, exploitation or abuse.
Children suffering from hunger and living in poverty.
Children orphaned, fostered, in care, or deprived.
Children Seriously ill and or suffering from a life threatening illness and in need of special moments that they can cherish within their possible short lives.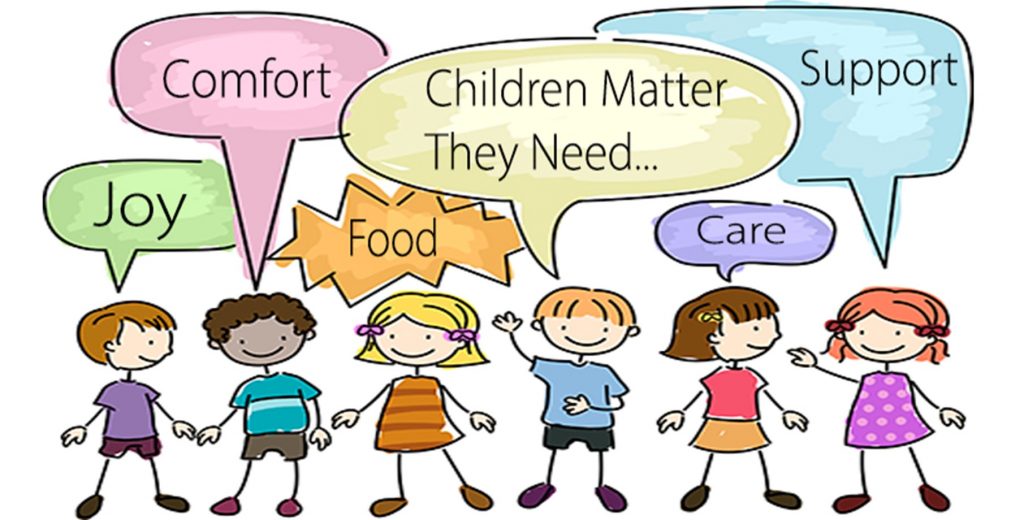 As all Foundation administration expenses are privately funded and Support Services are being undertaken by Voluntary Advisory Associates, the Foundation is in a position to ensure every euro raised is 100% for the benefit of the Children.