The Board of Officers is generally responsible for overseeing the JoyRon Foundation's program:
setting the strategy
budgets
expenditures
appropriation of policies
guidelines
investment strategies
allocations and performance.
Scroll down to get to know each of us:
Ronald Hawes
is the Founder
& President
Ronald Hawes is the Founder and President of Fundacion JoyRon (JoyRon Foundation) registered in April 2015. Ronald Hawes was born in London UK and holds a Masters Degree in Business Administration from City of London University. He spent some 45 years in a career in International Banking managing various Operational Departments in the UK. Regionally in Europe and Globally. Retiring in 2007 as a Global Operational Risk Manager for Deutsche Bank, being responsible for some 85 operational units in 35 different countries. Ronald moved to Mallorca in 2012 and has become a Spanish resident living in Palma. From mid 2013 to mid 2015 he was President of Calvia Lions supporting the local community needs and requirements and he has subsequently since resigned from Calvia Lions in order to focus full time on Fundacion JoyRon.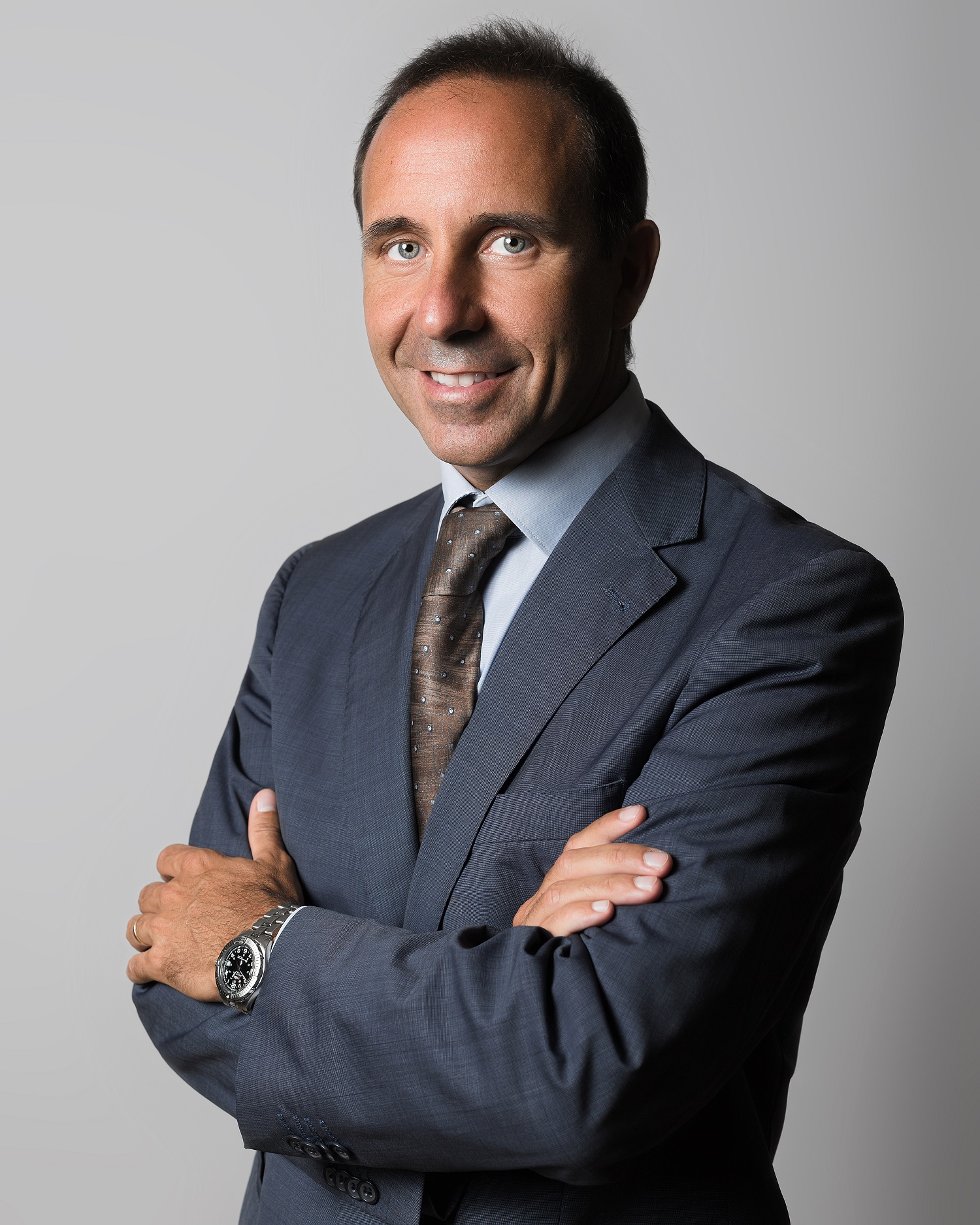 Rafael Belloch
Vice President
& Treasurer
Rafael Belloch, Vice President and Treasurer of the Foundation is Spanish, born in Valencia and moved to Mallorca some four years ago, together with his wife and family and now works and lives in Palma. Rafael is a Wealth Advisor-AXA Exclusiv and has a Bachelor Degree in Business Administration and an International MBA (IE – Babson USA).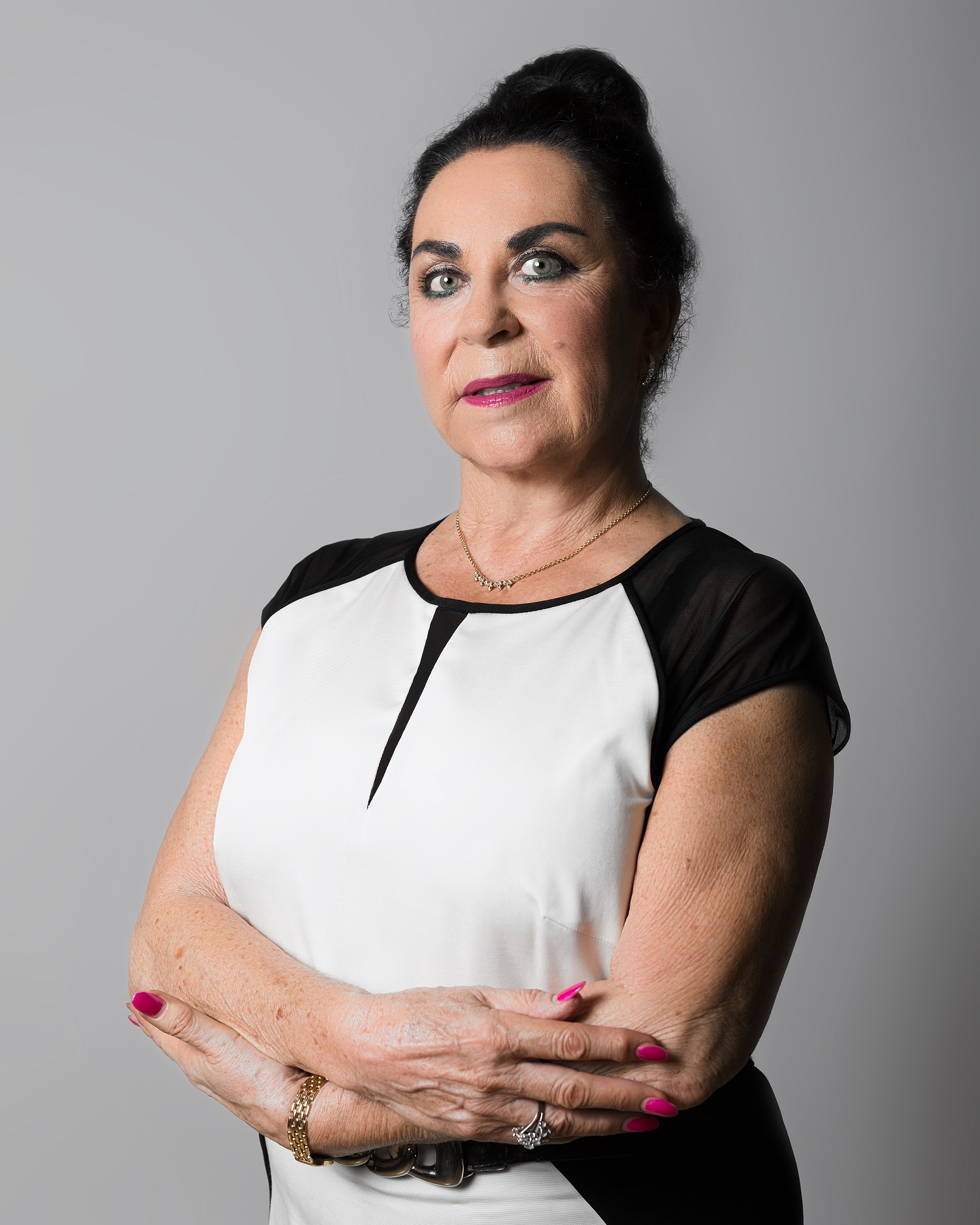 Josephine Rourke, Director
Josephine Rourke, Director was born in England where she was an infant school teacher for 20 years.
Since 1978 she has lived and worked in Mallorca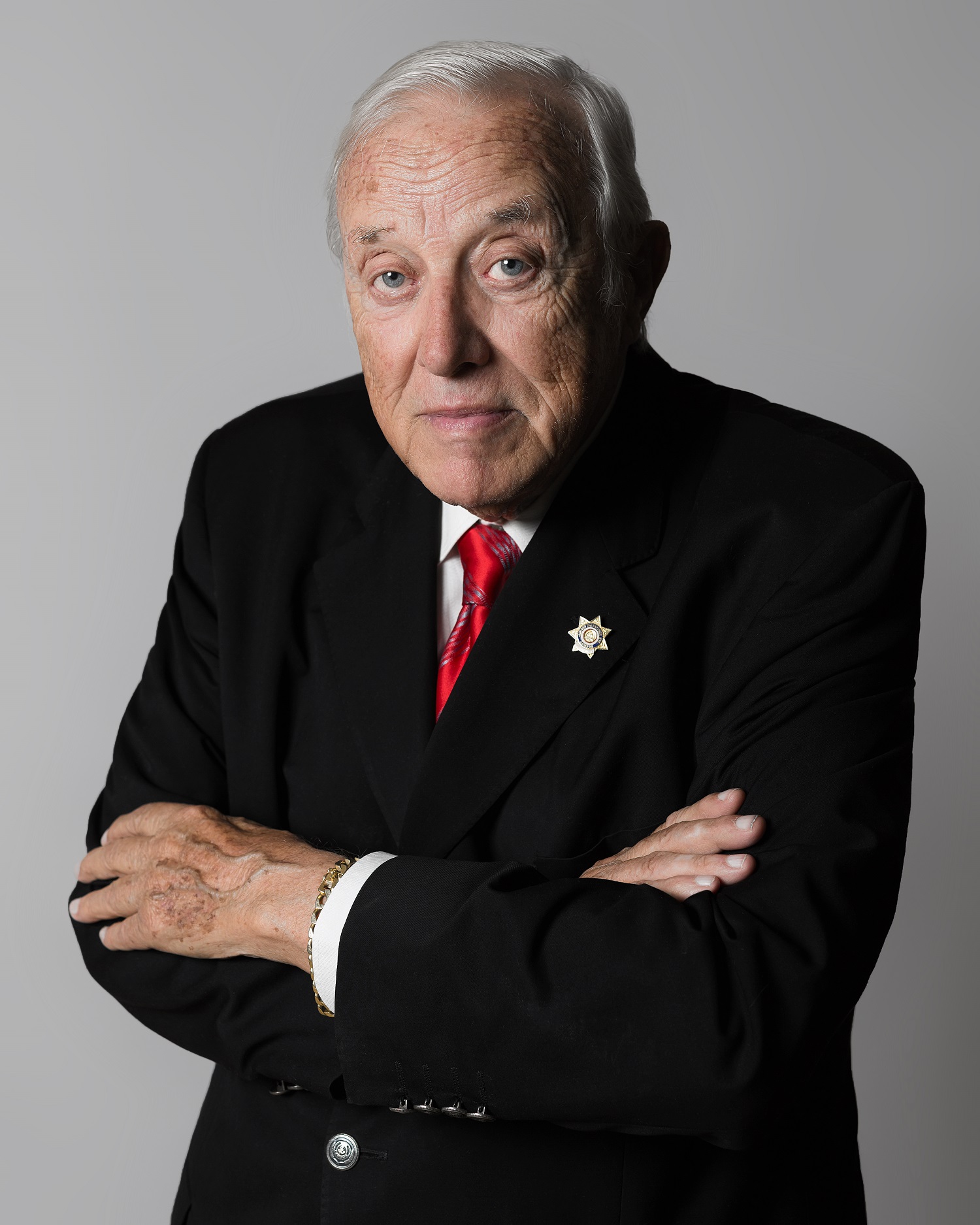 Tumi Bestard, Patron and Senior Advisor
Tumi Bestard, Patron and Senior Advisor to the Foundation , was born in Mallorca and was US Consul for the Balearic Islands for 45 years, and is President of the Saint Junipero Serra Foundation.